Product Description
Reactive diluent:
1. Description: 
AGE(LAURYL ACOLHOL AND TETRALDECANOL GLYCIDOL THER), a kind of alphatic glycidol ether with long chains, is characterized by low toxicity, little harmless, low viscosity and strong diluent capacity. Due to its long flexible chains, it can enhance the flexibility and impact resistance of the cured product without affecting its electrical performance.
its Chemical name is C1214 alkyl glycidyl ether(AGE).
Physical and Chemical Character: Colorless Transparent Liquid, no irritant smell, low toxic, low volatility,
specific gravity(25 ): 0.89, 
boiling point: 200,
flash point: 90.
Structural Formula: C1214H2529OCH2(CHCH2)O,
CAS Number: 68609-97-2
2. Technical Data Sheet (TDS):          
| | |
| --- | --- |
| Brand:      | woncheng(AGE)                        |
| Epoxy equivalent(g/eq):            |  285-310 |
| Hydrolysable chlorine:   | wt%    0.1 |
| Inorganic chlorine,   wt‰:   |  0.005 |
| Color  (Gardner)≤ :     |    0.5 |
3. Application:
To lower the viscosity of liquid epoxy resin, to be used as floor material, concrete repairing material, filling material, flexility material, embedding material, to be used in diluent and tougheness improvement, and winding forming.
4. Packing:
180 kg/barrel, or 900kgs/ IBC container.
5.Storage:
Storage and transportation must conform to basic requirements of normal chemicals.
Store in a cool, dry and well ventilated area. Keep away from ignition sources, heat and flame and sunlight.
It is necessary to maintain insulated (tightly seal) after use, in order to avoid negative influence arousing from moisture absorption.


6.
Note:
Avoid contact with skin and eye. If contact with skin, immediately wash with soap and plenty of water; in case of contact with eyes, rinse immediately with plenty of water and call medical attention
Product show: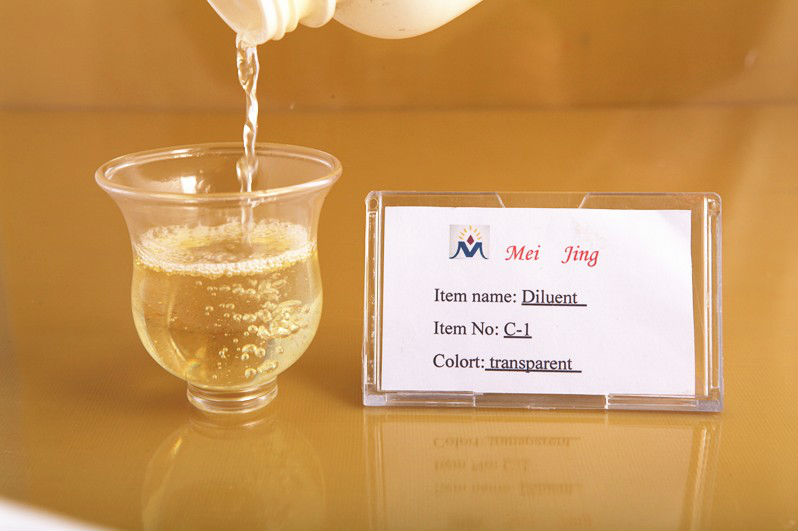 Product Categories : CMC